Virtual Money Smart Week
Event Navigation
Money Smart Week is a national public education program coordinated by the Federal Reserve Bank of Chicago and delivered by a network of supporters that empowers people with the knowledge and skills to make better-informed personal financial decisions.
This year, like so many other things, Money Smart Week has gone virtual.
Virtual Money Smart Week 2021 begins on April 10, 2021, with a full lineup of online events free and open to the public. This weeklong campaign aims to help people better manage their personal finances, with a focus on those hardest hit by the COVID-19 pandemic.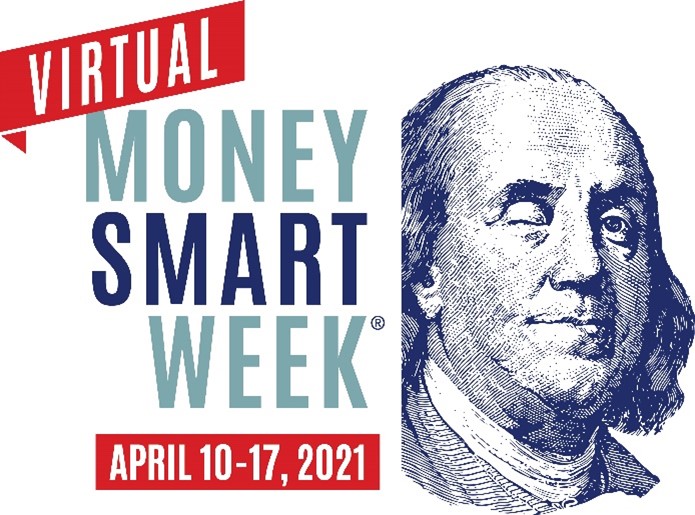 Events are free and open to the public, but registration is advised. Questions for the panelists can be submitted during the registration process.
Event Lineup